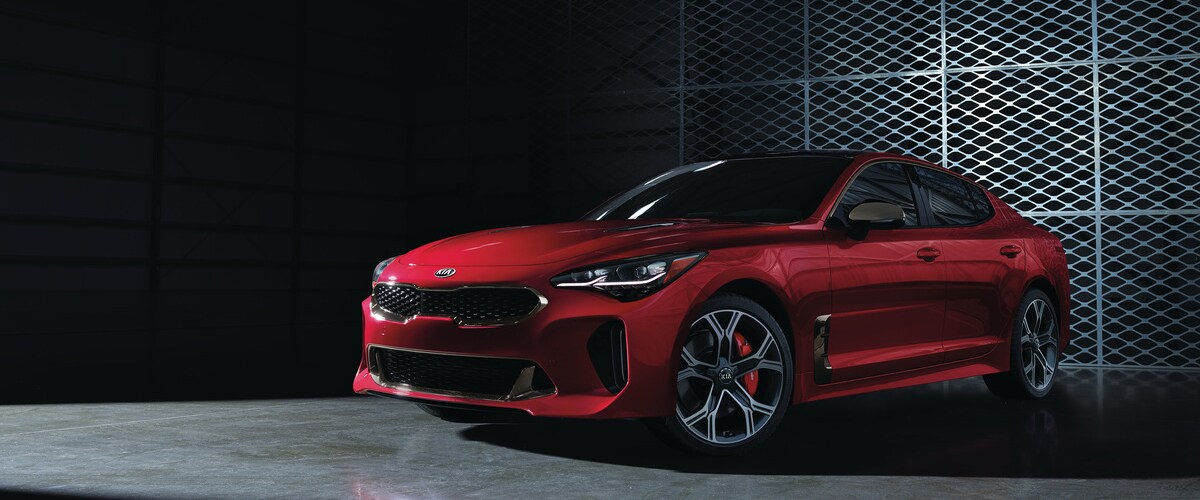 Invigorate Your Senses with the New 2020 Kia Stinger
A sporty and flashy new sports sedan making its debut in the 2020 Kia lineup, the Stinger is as piercing and memorable as getting stung by a wasp on your forehead. Blending power and sophistication to create something unique that drivers near Bloomington will love, the new 2020 Kia Stinger is an absolute stunner. Let's take a closer look at what the new Kia Stinger has to offer you.
Features of the 2020 Kia Stinger
A Pure & Well-Balanced Performer
The best way to measure performance is by using numbers, and the new Kia Stinger boasts a few important numbers that we think drivers should know. To kick things off, the Stinger generates up to 365-horsepower and has a blistering top speed of up to 167 miles-per-hour. With your choice of two turbocharged engines at your disposal, including a 3.3-liter twin-turbo V6 and a 2.0-liter turbocharged four-cylinder, the new Kia Stinger revels in its impressive handling capability and can accelerate from 0 to 60 miles-per-hour in just 4.7-seconds.
Standout Exterior Design
From the moment you first lay eyes on it, you will be captivated by the alluring design of the new 2020 Kia Stinger. Constructed using drag-minimalizing A-pillar molding and an integrated front bumper that helps improve your aerodynamics as you drive, the Stinger flows through the air like a jet-turbine airplane. Sporting an elongated and deeply-raked front windshield, the new Kia Stinger is unmistakable and looks as if it's in motion even when you see it stopped at a red light.
Modern Interior Features
Refined with a clear and uncluttered interior cabin, the Kia Stinger is ergonomically designed to give you maximum convenience and comfort behind the wheel. Featuring a head-up display screen that alerts you of pertinent driving-related information as you travel, the Kia Stinger is a well-balanced infotainment hub that allows both drivers and passengers to stay connected on every journey. Available with your choice of Black Nappa and Red Nappa leather upholstery, there's no limit to the extent to which you can customize your Kia Stinger to best reflect your personality.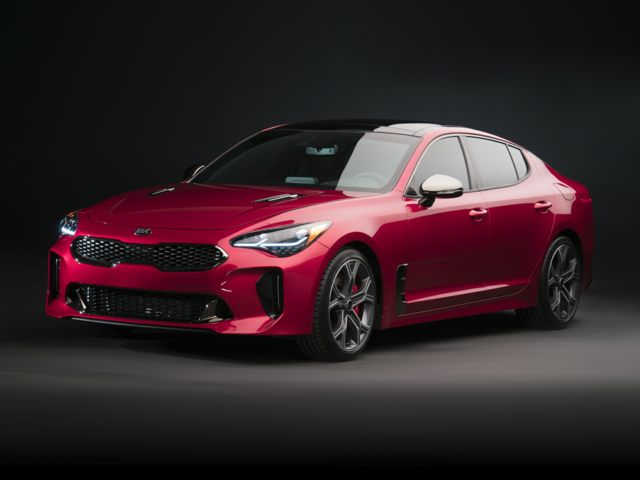 Schedule a 2020 Kia Stinger Test Drive Today
For more information about the new 2020 Kia Stinger and to schedule a test drive, please contact or visit us in person at our Luther Bloomington Kia dealership today! We look forward to meeting you!